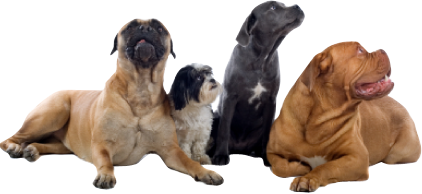 At Brooklin Kennel, we take pride in providing the greatest care and accommodations for your dog or cat. We know your pet is very important to you, and that's why our priority is making your vacation their vacation too. Brooklin Kennel is an award winning pet resort providing TLC for your furry companions and peace of mind for our clients.
We provide comfort for dogs and cats from southern Ontario, with guests coming from Toronto, Stouffville, Uxbridge, Woodbridge, Maple, Richmond Hill, Markham, King City, Aurora, Newmarket, Bradford and Barrie.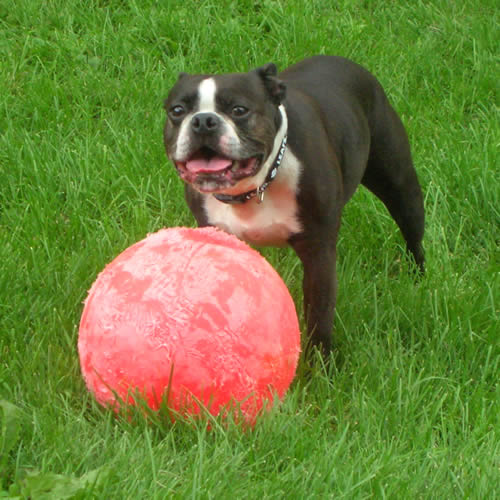 Daycare
Have your dog spend the day with us, enjoying the fresh country air and sunshine, while you are at work or running errands.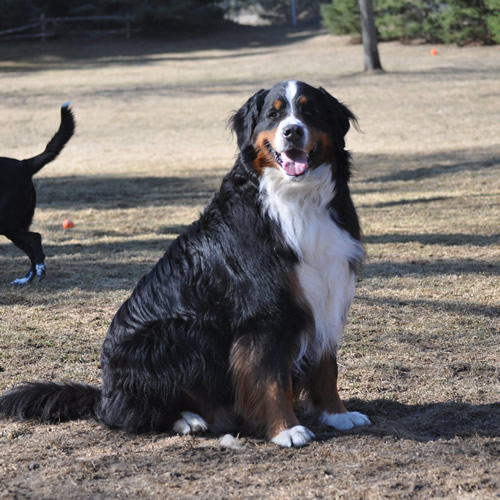 Grooming
Treat your furry companion to the spaw experience.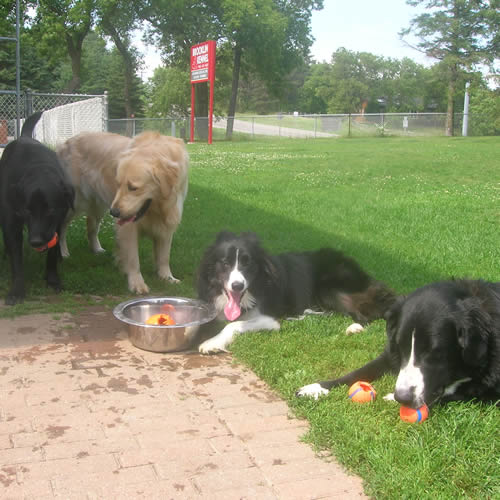 Boarding
Let your dog enjoy their own vacation here at our dog resort. From snack time to playtime, their stay with us will be a real treat!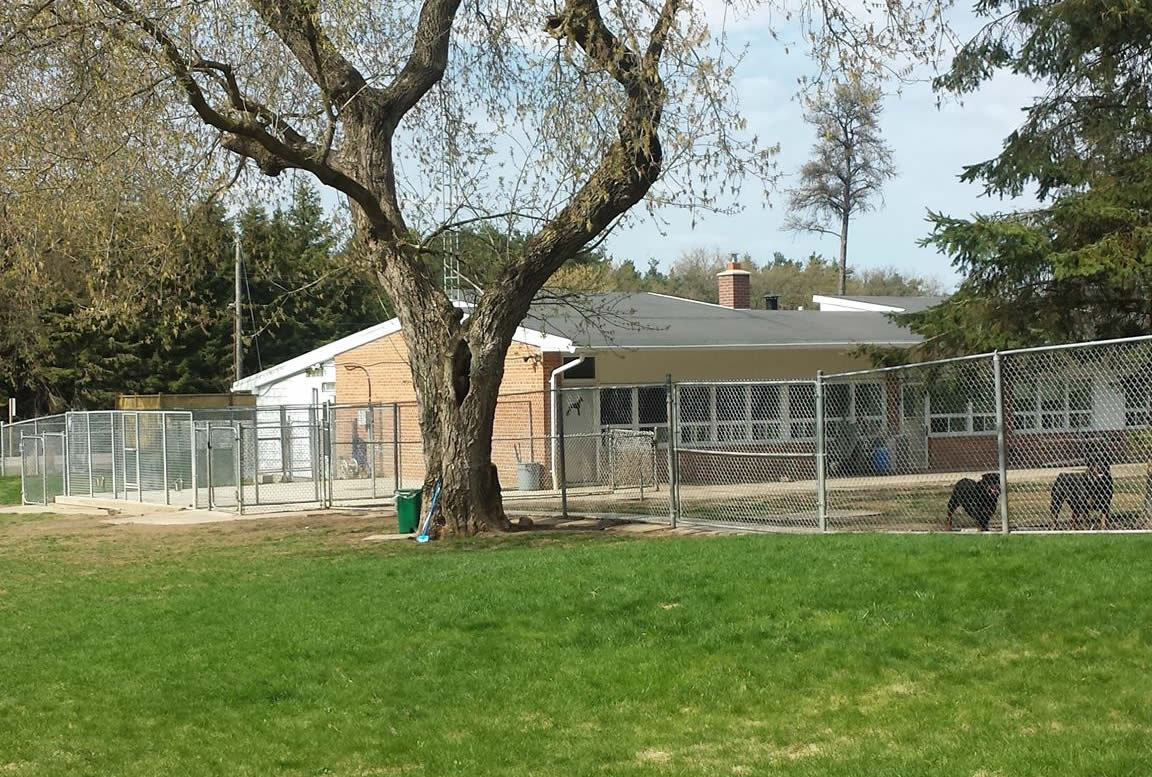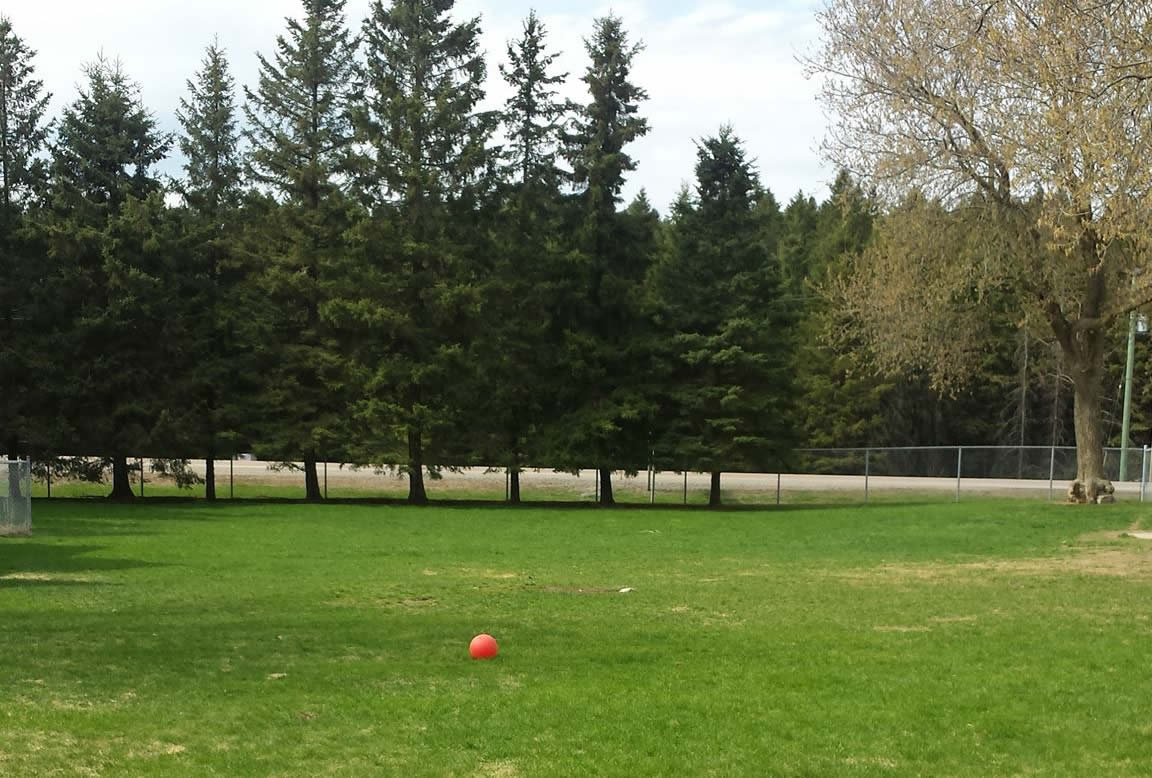 "We leave our dog there for at least 1 week every summer it seems and we have always been very happy with the staff and with the care of our dog."
Kimberly Mistysyn
"They have the best staff and are the most helpful and friendly kennel! I've taken my dogs to many different daycares until I found them and my dogs reactions do not lie… they love it there so much and it is their favourite place out of every one they've been to and it is clear to see why!"
Crystal Hepburn
"WE love the Brooklin Kennel day care.Its a great environment and Blu always comes home Sleepy
 TWO thumbs up!!"
Ashley Dillon
"These guys are the best!! Have been taking Boston there for years and he always LOVES going. Thanks for taking such great care of him!!."
Tally Anne
"Wonderful kennel and excellent staff. Lots of outside time. Thanks so much for taking care of Zoey last week!"
Aleksandra Ratkovic Osvald
"Awesome place. All 4 dogs love daycare and sleepovers."
Kellie Anderson
"Always a good option, I had my dogs there for 2 weeks."
James Graham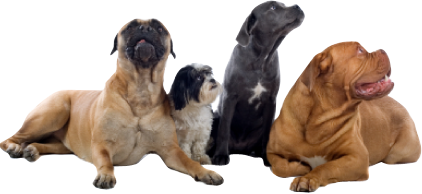 Contact Us
Brooklin Kennel
4479 Davis Drive
Cedar Valley,
Ontario
L0G 1E0
Telephone:905-473-9639
Fax:905-473-9105
Email: brooklinkennel@hotmail.ca