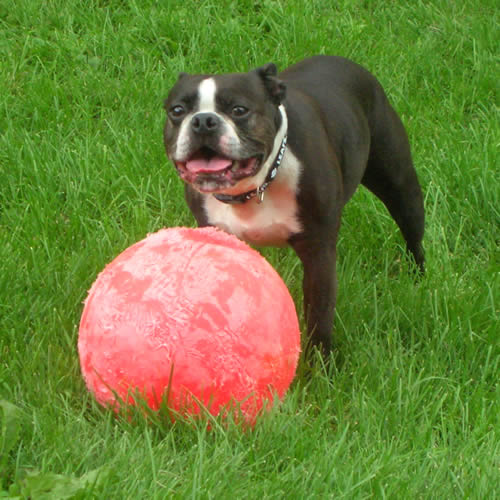 Daycare
Have your dog spend the day with us, enjoying the fresh country air and sunshine, while you are at work or running errands.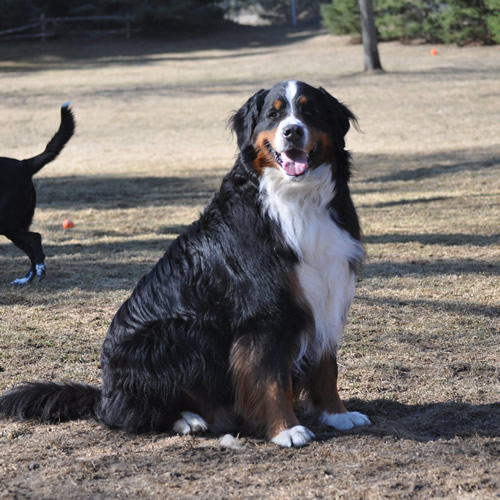 Grooming
Treat your furry companion to the spaw experience.
Full groom includes brush-out, nail trim, clipping between pads, ear cleaning, bath (shampoo selected for your dog's skin & coat type) and blow dry.
Just need a bath or brush-out between grooms? Keep your furry companion looking their best and feeling refreshed.
Rates vary depending on the breed and the condition of dog's coat.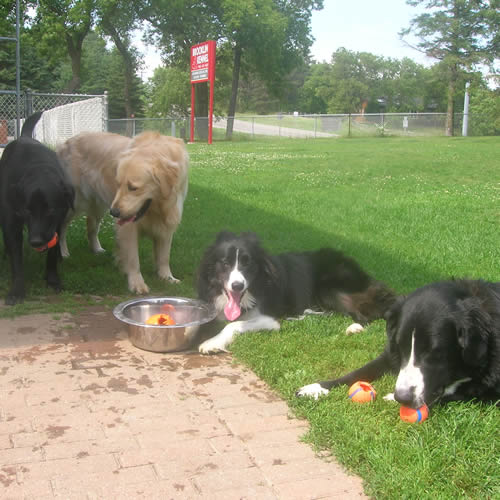 Boarding
Let your dog enjoy their own vacation here at our dog resort. From snack time to playtime, their stay with us will be a real treat!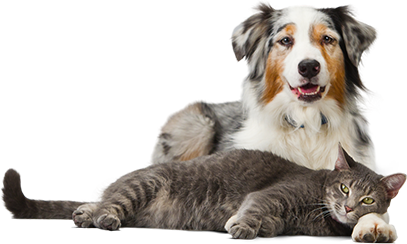 Contact Us
Brooklin Kennel
4479 Davis Drive
Cedar Valley,
Ontario
L0G 1E0
Telephone:905-473-9639
Fax:905-473-9105
Email: brooklinkennel@hotmail.ca